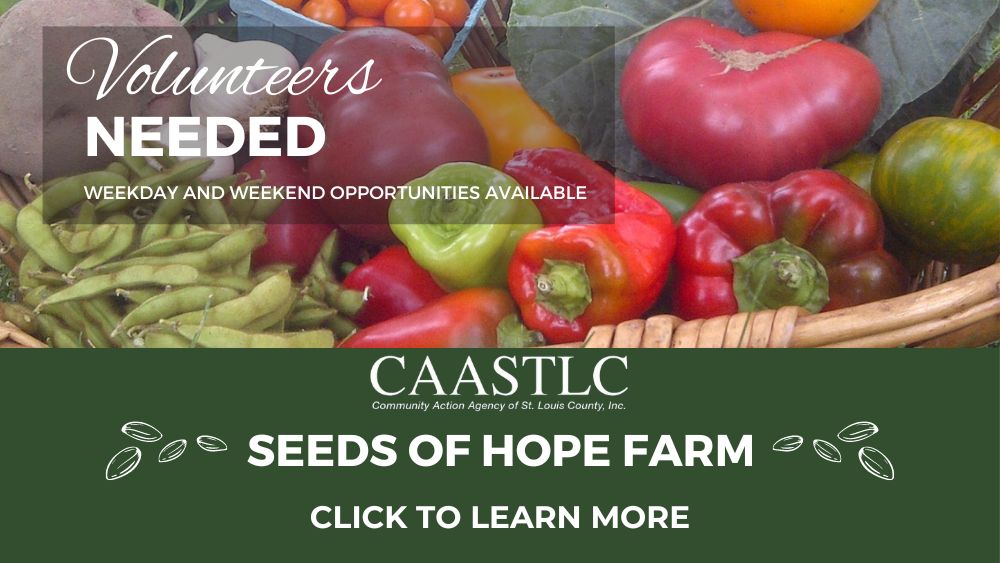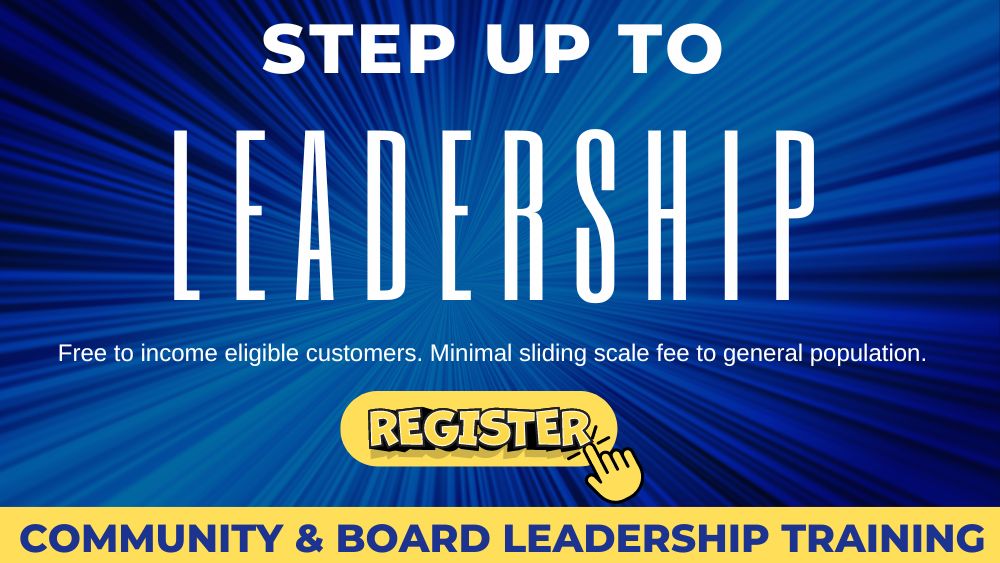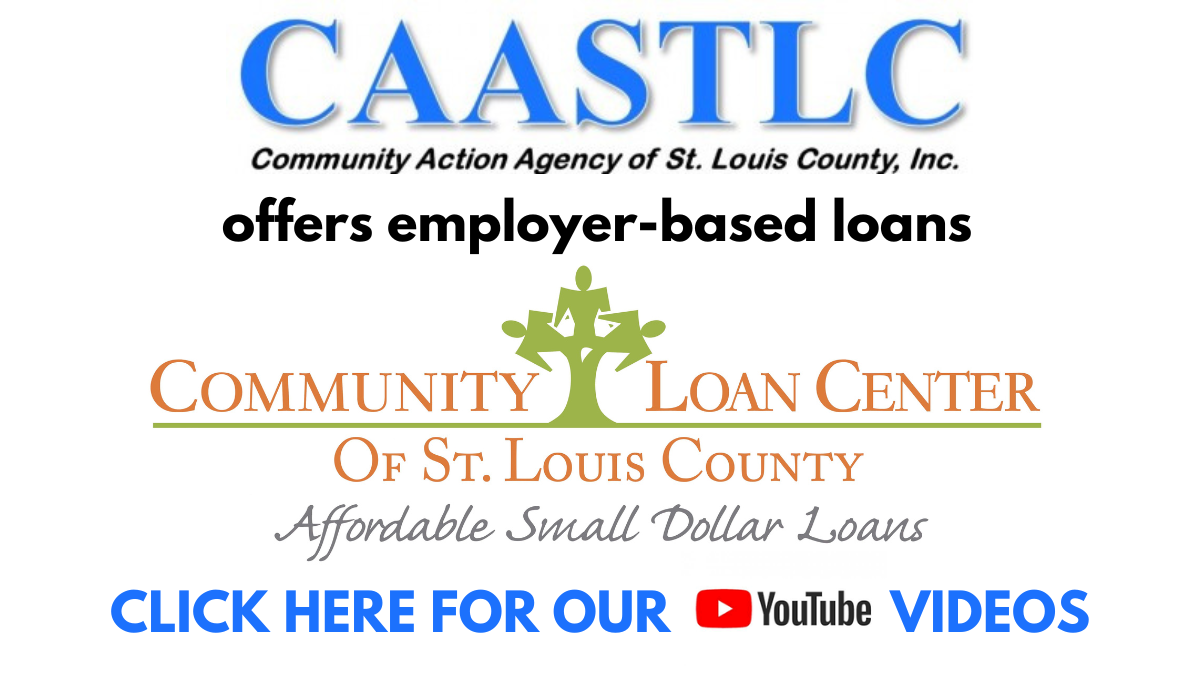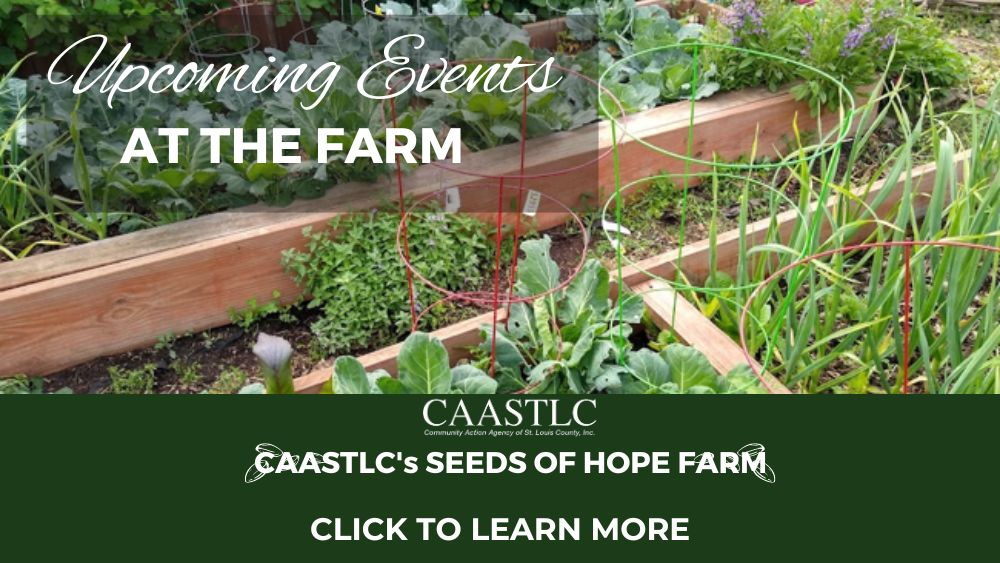 Website Step up to Leadership Slider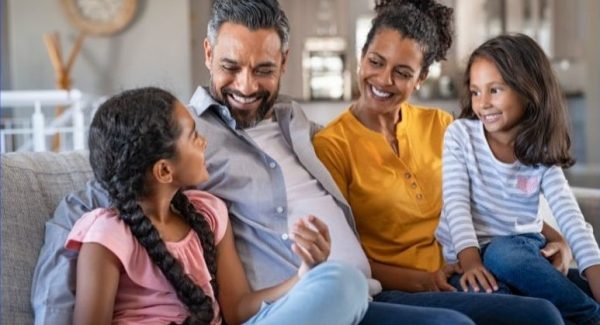 The mission of CAASTLC is to stabilize and enrich vulnerable households by instilling hope and creating pathways to empowerment. We are committed to helping the families and communities of St. Louis County transition from poverty to self-sufficiency for present and future generations.
Healthy families thriving in their community free from poverty and social exclusion. A wide range of opportunities and accessibility to education, healthcare, careers, and safe, affordable, energy efficient housing. Inclusive communities that sustain economic opportunities and business growth. Communities where everyone is treated with dignity and respect and the barriers of structural and systematic inequities have been removed.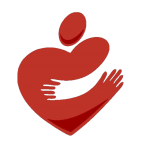 THE PROMISE OF COMMUNITY ACTION
Community Action changes people's lives, embodies the spirit of hope,
improves communities, and makes America a better place to live.
We care about the entire community, and we are dedicated to helping people help themselves and each other.
988 SUICIDE & CRISIS LIFELINE
If you or someone you know is struggling or in crisis, then help is available. You can call 911 or visit your nearest emergency room. Another option is the new 3-digit 988 Suicide and Crisis Lifeline created The Substance Abuse and Mental Health Services Administration (SAMHSA). Please call or text 988 or chat live at 988lifeline.org.
If you have questions, concerns or wish to make an appointment, please contact our Counselor Myka Perry at (314) 446-4426 or via email at mperry@caastlc.org.
SIGN UP FOR OUR NEWSLETTER